A Warm Hello from Pamela
Welcome! TweedleWink is designed for parents and teachers of children ages 0-6, and those with special needs. Listen along as Pamela walks you through how the course is set up, what's included and how you can get started now, quickly and easily.
---
PLEASE NOTE: In this introduction, we mention the new Right Brain Education book and our TweedleWink flashcard program. Here are handy links to find out more about them!
New Book: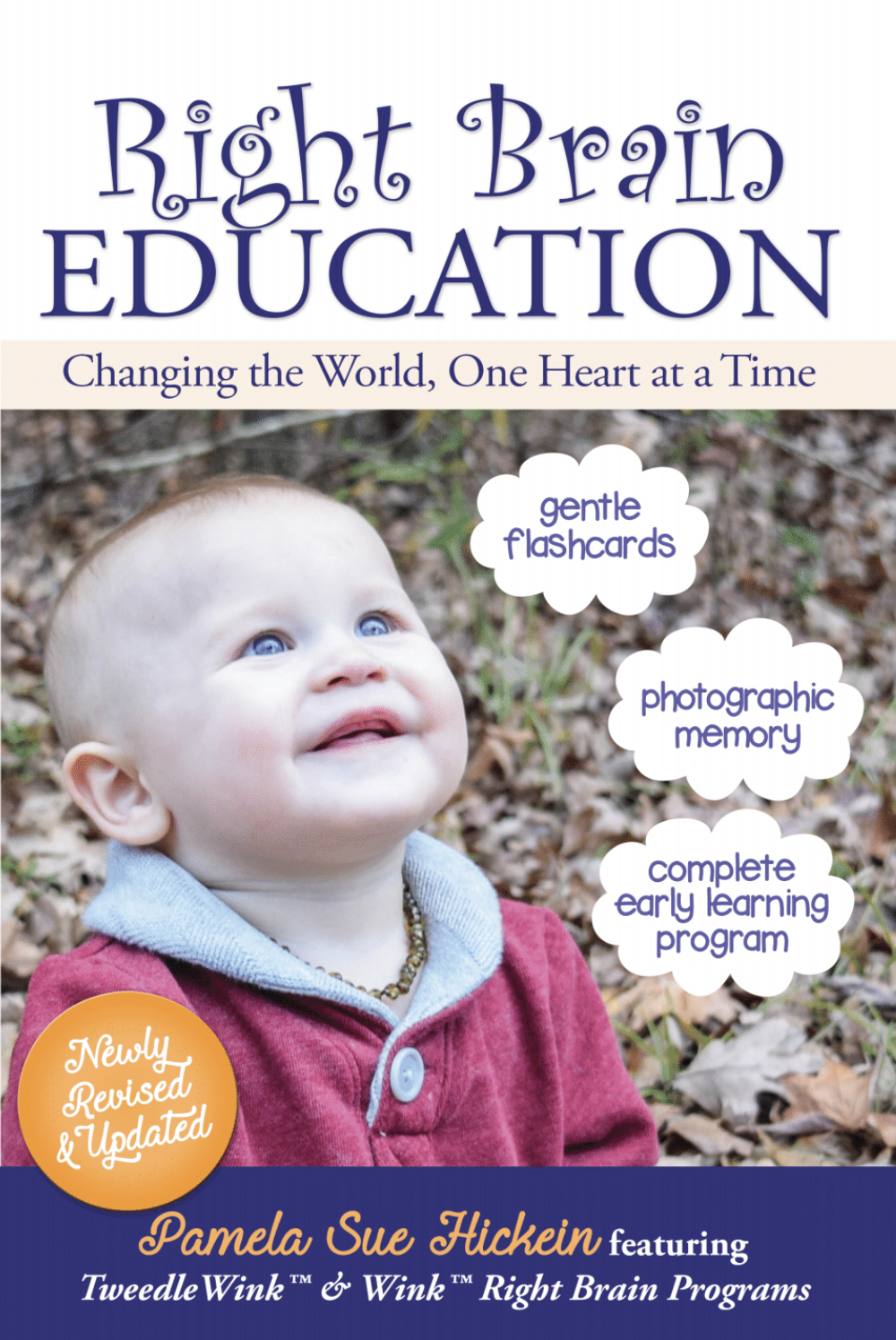 Right Brain Education: Changing the World One Heart at a Time - NEWLY UPDATED VERSION is available at our TweedleWink Centers and online at Amazon.
Flashcard Lessons:
TweedleWink DVDs - 12-DVD library
TweedleWink Flashcards To Go - Easy-Peasy Streamable Lessons
TweedleWink Lessons at Home - Streamable Lessons PLUS a library of printable materials!
Learn more about our flashcard program here: www.rightbrainkids.com
:-)